Online Check-In in Oakland
We are not accepting any new clients during the COVID 19. Stay at home and shelter in place. We will be very happy to welcome new clients after the orders have been lifted.
Please note that this Check In Form is not intended for emergencies or appointment requests.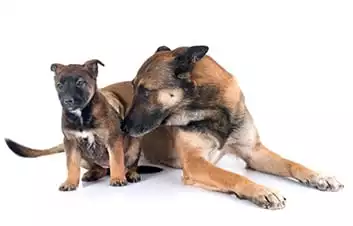 A small, family owned and run practice that is reasonably priced and very honest. Dr. Yang is friendly, thorough and knowledgeable and is always very sweet to our cat!
Dr. Yang and his staff are awesome and very knowledgeable. I highly recommend them.
Great Doctor, Great staff! Small practice,they take their time and explain everything. Everyone is very knowledgeable and friendly. Prices are reasonable and they are not focused on up selling.
We love Dr. Yang and his staff. We have been gong there for over a decade.