Important COVID-19 Information:
We are providing Curbside care for our clients and patients at this time. Please bring your mobile device with you to the appointment.
If you are feeling ill or have been exposed to a person who has tested positive for COVID 19 we ask that you send someone else with your pet.
Masks without a vent are required when interacting with our team members.
Once you arrive in the parking lot please TEXT us at 1 510 405-6633, to check in.
One of our team members will bring your pet into the hospital while you wait in your car.
Dr.Yang will call you with results post appointment.
The phone lines are busier and wait times are longer now.
We really appreciate your patience and understanding.
______
Due to the constraints of COVID 19 we are unable to accept any new clients at this time.
Personalized Care from Our Veterinarian in Oakland, CA
Since 1966, Thornhill Pet Hospital has been providing customized care and exceptional client services to pet families of Oakland. Our one-veterinarian team is nothing short of mighty. Our small team allows us to form more intimate relationships with you and your pets. Our veterinary services cover all the latest in veterinary medicine and we are committed to always providing you with the best care we can offer.

Our Veterinarian's Commitment to Client Education
Our animal hospital believes in more than just exceptional pet care, we offer complete, comprehensive services that involve you, too. Your role in your pet's health is an everyday commitment, so we're committed to giving you the tools to keep them in tip-top shape. Client education is a part of our complete pet care. Not only will we take the time to talk you through your pet's health conditions, but our website offers in-depth resources to help you understand more, too. Click on our services for more information and visit our helpful links page for further insight into various areas of veterinary medicine.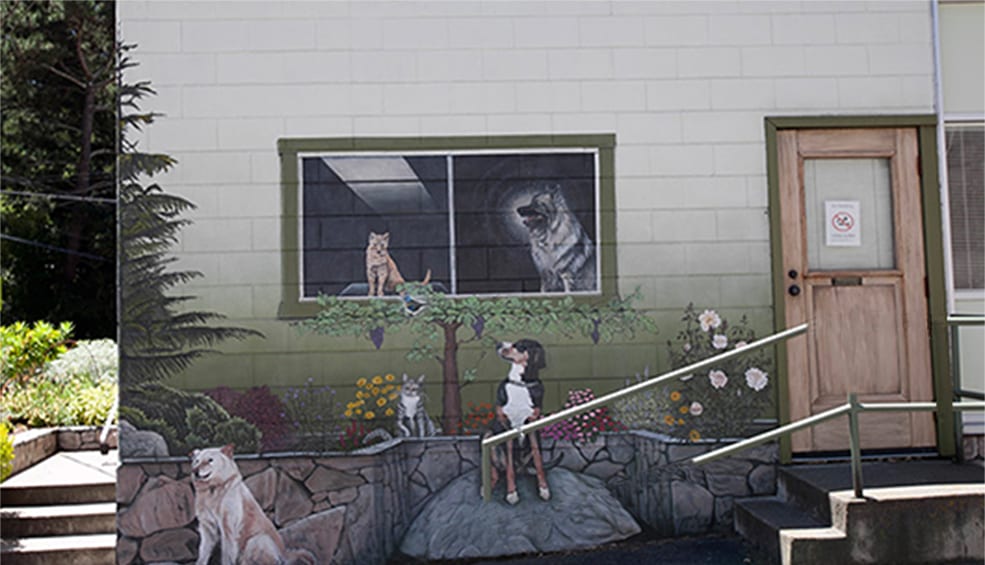 Yep, we're a one-veterinarian practice, but that doesn't mean there's any less quality to our care. Dr. Yang and his team have a long history in the Oakland community and we strive to provide exceptional services in all areas of pet health and wellness. You can expect ongoing pet wellness care for puppies and kittens and consistent service all the way through their senior years. We have every intention of sticking with you and your pet for a lifetime of veterinary care.