IN CASE OF EMERGENCY - please DO NOT USE this request page. Call us at 510-339-2041 or follow this link to find veterinary emergency hospitals in our area.
On weekdays, appointments with Dr.Yang are available from:
8:30AM - 11:30AM, 4PM - 5:30PM
(6:30PM on Wednesdays)
Saturdays: 8AM - 1:30PM
After you have placed your appointment request for Thornhill Pet Hospital, we will call you back to schedule your appointment between 24 and 72 hours after your request has been received.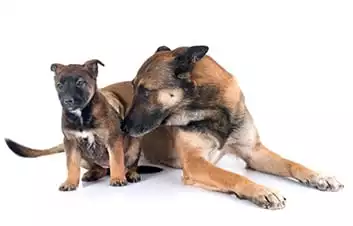 A small, family owned and run practice that is reasonably priced and very honest. Dr. Yang is friendly, thorough and knowledgeable and is always very sweet to our cat!
Dr. Yang and his staff are awesome and very knowledgeable. I highly recommend them.
Great Doctor, Great staff! Small practice,they take their time and explain everything. Everyone is very knowledgeable and friendly. Prices are reasonable and they are not focused on up selling.
We love Dr. Yang and his staff. We have been gong there for over a decade.