Our Oakland Veterinarian - Carlos Yang, DVM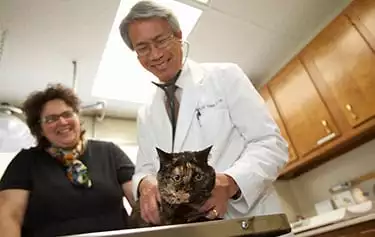 Dr. Carlos M. Yang, owner and veterinarian in Oakland, CA at Thornhill Pet Hospital, was born in Peru and graduated from the Universidad Nacional Mayor de San Marcos one of the oldest universities in South America. Dr. Yang attended Purdue University School of Veterinary Medicine in West Lafayette, Indiana before obtaining his California veterinary license. Dr. Yang is also a member of AVMA, AAHA, CVMA, and ACVMA.
Dr. Yang shares his home with his wife Alicia and two wonderful sons.
In his free time, our Oakland, CA veterinarian is a devoted soccer fan. He plays competitive soccer in the Bay Area and also enjoys salt water fishing and oil painting.
Dr. Yang has been practicing at Thornhill since 1997, providing the pets of Oakland and neighboring areas with exceptional care. He hopes to continue serving the community for many more years to come.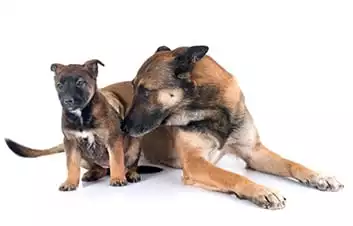 A small, family owned and run practice that is reasonably priced and very honest. Dr. Yang is friendly, thorough and knowledgeable and is always very sweet to our cat!
Dr. Yang and his staff are awesome and very knowledgeable. I highly recommend them.
Great Doctor, Great staff! Small practice,they take their time and explain everything. Everyone is very knowledgeable and friendly. Prices are reasonable and they are not focused on up selling.
We love Dr. Yang and his staff. We have been gong there for over a decade.