Pharmacy and Pet Prescription Request in Oakland
Thornhill Pet Hopital has a well stocked pharmacy so that you can take your pet's medication home with you after your visit with us.
We have an Online Pharmacy with no charge for home delivery for orders over $49. You can access our Online Store. This way you have all of the convenience of online shopping with the peace of mind that comes from buying from your veterinarian. Since the products are being purchased directly from a veterinary practice you are eligible for the manufacturer's warranties and available rebates as well!
When a medication is not available from their manufacturer or your pet needs a different presentation, like an oral suspension in his or her favorite flavor or a gel that can be applied to the ear to deliver medication, we reach out to veterinary compounding pharmacies like Golden Gate Pharmacy, Wedgewood Pharmacy, and Roadrunner Pharmacy.
We hope that you consider all that Thornhill Pet Hospital's pharmacy has to offer.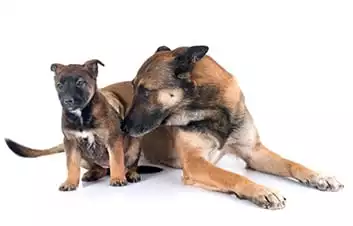 A small, family owned and run practice that is reasonably priced and very honest. Dr. Yang is friendly, thorough and knowledgeable and is always very sweet to our cat!
Dr. Yang and his staff are awesome and very knowledgeable. I highly recommend them.
Great Doctor, Great staff! Small practice,they take their time and explain everything. Everyone is very knowledgeable and friendly. Prices are reasonable and they are not focused on up selling.
We love Dr. Yang and his staff. We have been gong there for over a decade.